Jason Hall's Basketball Prep
The First of Its Kind!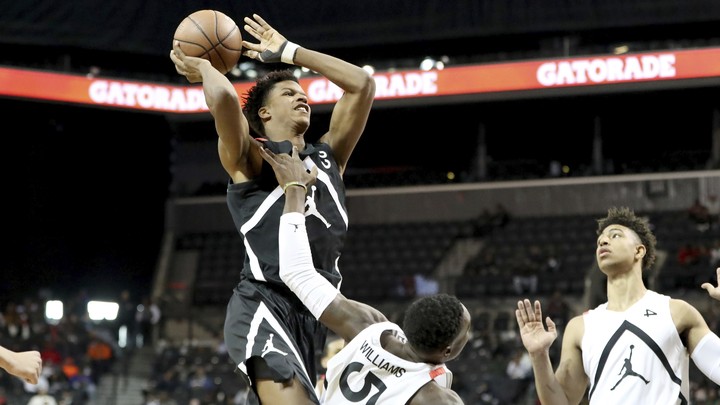 THE PROGRAM
Imagine your youth 3rd -12th graders having the opportunity to develop industry leading tech skills, such as Linux System Administration as a foundation, with attachments skills in Oracle OCI, Google, Cybersecurity, or even AWS –>ALL while training & competing in competitive basketball leagues. Dynamic Mentoring Tech has developed a solution that will help elevate the community, positive youth engagements – we welcome you the "Dynamic Mentoring Tech Community Prep." At whole, this platform develops youth, and the absolute beginner to be poised tech professionals and athlete, all while playing competitive basketball – that's it!
This program goes at a year at a time, and headed by William Penn High School and Kentucky Wesleyan Great, Jason Hall. We develop this program simply because we know what works, as far as gainful employment and having a great time while you are doing it. Therefore, the Dynamic Mentoring Tech Family decided to help make the impact by providing an addition opportunity for the next generation. If you are interested in learning more about the Dynamic Mentoring Tech Community Prep platform, please contact us at Tyrone@dynamicmentoring.org.
WHAT MAKE US DIFFERENT
Well, it's simple we focus on tech skills that pay the bills, in which Linux System Administration is our foundation! Just think of it as our program members getting trained and certifications in Linux System Administration, Oracle DBA, Oracle OCI, Google, Cybersecurity, and/or AWS – ALL while playing in basketball leagues! A very different approach to our modern educational process, however, very effective in supporting the next generation in closing the wealth gap and increasing positive youth engagement.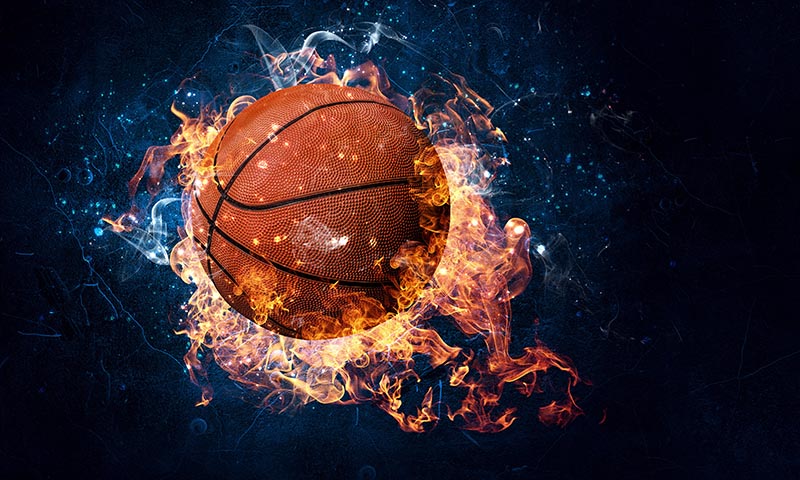 Program built for youth elementary through highschooler students!
ENTIRE PROGRAM ONLY $212.50 Weekly
Basketball Program Tuition – (Valued @325 per week)
Tech Training: A+, Linux, Server+, Security+, CySA+, Cloud+ (Valued @ $3500 per Certification)
Tutoring: Math, Reading & Expressive Writing (Valued @ $85 per hour)
Basketball Schedule: Tuesday & Thursday: 7p to 9p, Friday: 9p to 12a & Sat – 12p to 3p
BEST PROGRAM IN THE CHARLES COUNTY AREA