Linux & Cyber Specialist Hybrid (LXCYPH-2021)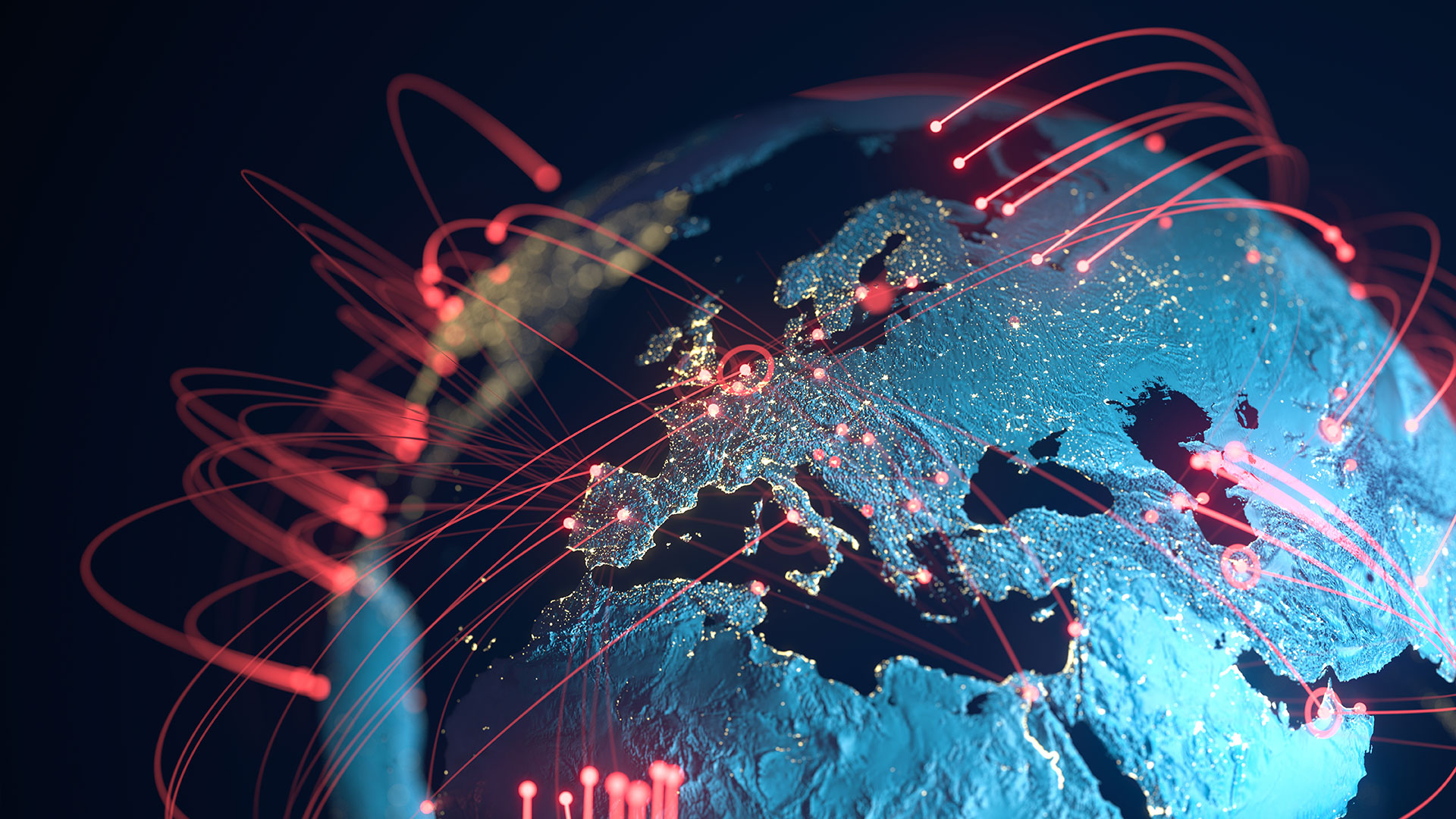 Dynamic Mentoring Tech has put together our comprehensive Linux & Cyber Specialist Program! This program has many surprises! To start, the Certified Network Defender (CND) is a vendor-neutral, hands-on, instructor-led comprehensive network security certification training program. It is a skills-based, lab intensive program based on the security education framework and work role task analysis presented by the National Infocomm Competency Framework (NICF) as well as a job-task analysis and cybersecurity education framework by the National Initiative of Cybersecurity Education (NICE). The course has also been mapped to global job roles and to the Department of Defense (DoD) job roles for system/network administrators. The program prepares network administrators how to identify what parts of an organization need to be reviewed and tested for security vulnerabilities and how to reduce, prevent, and mitigate risks in the network. CND covers the protect, detect, respond and predict approach to network security.
In addition, Dynamic Mentoring Tech is providing an exciting Cyber Ops course that this leveled and tiered. As the sophistication, stealth, and frequency of cybersecurity threats continue to increase, the complexity of attacks means every organization needs security expertise before, during, and after an attack. For this reason, the demand for cybersecurity operations (CyberOps) personnel keeps going up.The updated Cisco Certified CyberOps Associate certification program validates the day-to-day, tactical knowledge and skills that Security Operations Center (SOC) teams need to detect and respond to cybersecurity threats.
The certification validates the fundamentals needed for associate-level job roles, with one exam and one training course to help you prepare. The exam and training cover knowledge and skills related to security concepts, security monitoring, host-based analysis, network intrusion analysis, and security policies and procedures.From a recognized provider of security solutions and certifications, the CyberOps Associate certification and training program is your pathway to a career in cybersecurity operations. And the process couldn't be simpler: pass one exam and you are on your way.
With this program, ALL members will receive our depth eLearning platform, exam prep, stimulation labs and exam voucher. The new CompTIA Linux+ (XK0-004) is our primary focused skillset for our student population, in which gears learners to manage everything from cars and smartphones to servers and supercomputers, as a vast number of enterprises use Linux in cloud, cybersecurity, mobile and web administration applications. We believe with a skillset in Linux administrator ALL can achieve in the tech industry.
Lastly, to cultivate our members to the next level –> Dynamic Mentoring Tech added Pentest+! CompTIA PenTest+ is one of the leading cyber skills in the land and here's why! The CompTIA PenTest+ (PT0-002) certification verifies that successful candidates have the knowledge and skills required to plan and scope an assessment, understand legal and compliance requirements, perform vulnerability scanning and penetration testing, analyze data, and effectively report and communicate results.
Linux & Cyber Security Professional Hybrid $10500 $3850
– Computer Basics & Essentials
– EC-Counsel Certified Network Defender
– Cisco Certified CyberOps Associate
– CompTIA's  Linux+ (XK0-004) & Pentest+ (PT0-002)
– Assigned Linux & Cyber Mentors
– Technical Examination & Mock Interview Preparation
SCHEDULE APPOINTMENT