SUBSCRIPTION LEARNING PLAN (SBL-2021)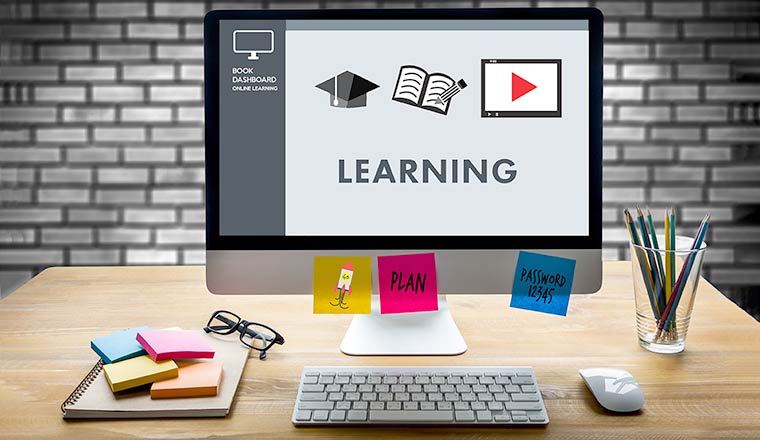 Dynamic Mentoring Tech has the MOST innovative subscription learning and E-Learning program that will empower and impact communities nationwide. The subscription is on a slower pace of study (12 to 16 months) of in depth comprehensive learning. We develop this option for our members that need a more flexible payment arrangement alternative and additional support. At the moment the following skills are available in the subscription format.
Subscription Learning –> Schedule an Appointment for Price!
SCHEDULE AN APPOINTMENT