Career Path Starter Courses
This program is for ALL who is on the fence about approaching information technology industry. In this program, you will learn why NOW is the time to drive into tech and all other related topics. Also, in this program we cover specific IT infrastructure basics, Linux fundamentals and will explore the introduction to Cloud Computing, Models & Services. However, in the IT Infrastructure Beginners Training Course you will have a chance to get certified through our CompTIA Certification Program. This program will set the foundation that's needed to advance our members further in the Linux, Network, Cloud or Cyber technology and IT Career Paths!
So what do you have to do? It's simple – tell us about you, why you are interested in IT, what you are doing now and how Dynamic University can support your efforts to info@dynamicmentoring.org. Our team will review your submission, interview you, your family or organization and then you will be placed for this class according to schedule.
ABSOLUTE BEGINNER COURSES
CompTIA A+ IT Infrastructure Program 
CompTIA's A+ is empowering and here's why! CompTIA A+ is the preferred qualifying credential for technical support and IT operational roles. A+ certified professionals identify issues and problem-solve more effectively than those without certification. In order to receive the CompTIA A+ certification, candidates must pass two exams: 220-1101 & 220-1102 Core Series.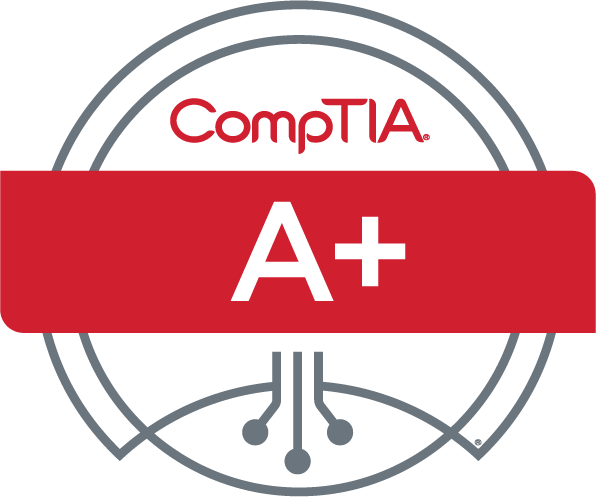 CompTIA Network+ IT Infrastructure Program 
CompTIA's Network+ is empowering and here's why! CompTIA's Network+ (N10-008) validates the knowledge and skills to troubleshoot, configure and manage common wired and wireless network. Network+ certifies a basic understanding of emerging technologies including unified communications, mobile, cloud and virtualization technologies.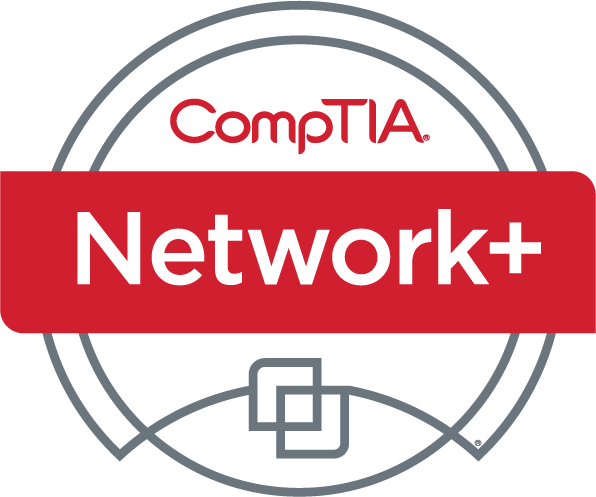 CompTIA Security+ IT Infrastructure Program
CompTIA's Security+ is empowering and here's why! The CompTIA Security+ (SY0-601) exam will certify the successful candidate has the knowledge and skills required to install and configure systems to secure applications, networks, and devices; perform threat analysis and respond with appropriate mitigation techniques; participate in risk mitigation activities; and operate with an awareness of applicable policies, laws, and regulations. The successful candidate will perform these tasks to support the principles of confidentiality, integrity, and availability.