Microsoft for the Absoulte Beginner
Dynamic Mentoring Tech has develop a Microsoft Certified Azure Fundamentals for the absolute beginner, professional, and organizations that are interested in the skills of Microsoft Azure. In this program, we cover IT infrastructure, Azure fundamentals, history and essentials. This program will set the foundation that's needed to advance our members further in the Azure technology conversation. In addition, this program will also included introduction to cloud, models and services as an added BONUS! Come learn the Dynamic Way!
CompTIA's Network+ is empowering and here's why! CompTIA's Network+ (N10-008) validates the knowledge and skills to troubleshoot, configure and manage common wired and wireless network. Network+ certifies a basic understanding of emerging technologies including unified communications, mobile, cloud and virtualization technologies.
The new CompTIA's Server+ (SK0-005) is VERY empowering credential and here's why! CompTIA Server+ (SK0-004) covers server architecture, administration, storage, security, networking, troubleshooting as well as disaster recovery. In other words, as a Linux Administrator adding CompTIA's Server+ is a win because, this skill set is a global certification that validates the hands-on skills of IT professionals who install, manage and troubleshoot servers in data centers as well as on-premise and hybrid environments. Therefore, it's IMPORTANT TO KNOW THAT this program develops students in two phases, in 24 weeks; plus on going support for up to 1 year. For clarity, this program is designed for the absolute beginner, literally taking them from "0 to hero" – social economically!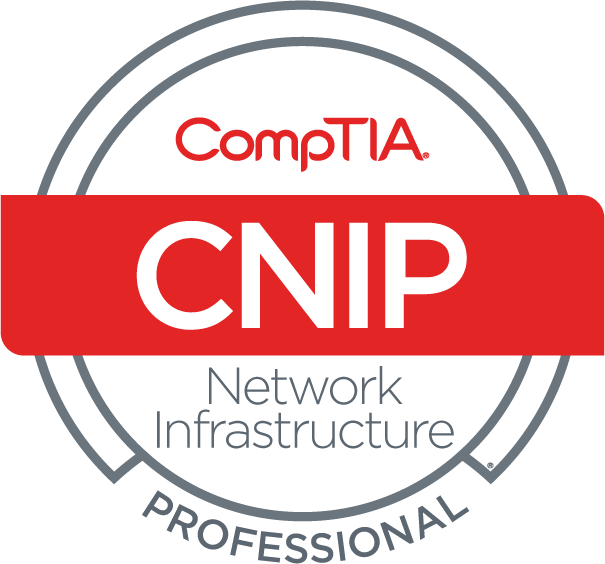 Microsoft Certified Azure Administrator $4,850
Option 1: Microsoft Azure Mentoring Academy $250 non-refundable deposit, then $250 Monthly
PRIMARY EXPERTISE: Certified Microsoft Azure Admin (Azure & Server+) $3,850
SECONDARY EXPERTISE: Certified Network Infrastructure Professional (Network+ & Server+) $3,850
COMPLETE EXPERTISE PACKAGE: Both Primary & Secondary Expertise (Azure, Network+ & Server+)
– 20 – 24 Month Cohort Classes
– Certified LMS eLearning Platform
– Certified Exam Preparation & Certified Exam Vouchers
– Intro to Cloud Computing, Models & Services
– Phase 1: NEW CompTIA Server+ (SV0-005)
– Phase 2: NEW CompTIA Network+ (N10-008)
– Phase 3: Microsoft Azure Fundamentals (AZ-900) to Administrator (AZ-104)
– Assigned Tech Mentors & Career Coaching
– Assistance with Job Placement by MTCI
Qualified Job Roles
– Microsoft Azure Administrator
– Data Center Technician/Engineer
– Server Administrator
– Network Administrator/Analyst
– Field Service Technician or Engineer
– IT Technician/Engineer
– Computer Technician
– Network Field Technician/Engineer
– Help Desk Technician
– Junior Systems Engineer
SCHEDULE AN APPOINTMENT