Cisco Certified Network Associate (CCNA-2021)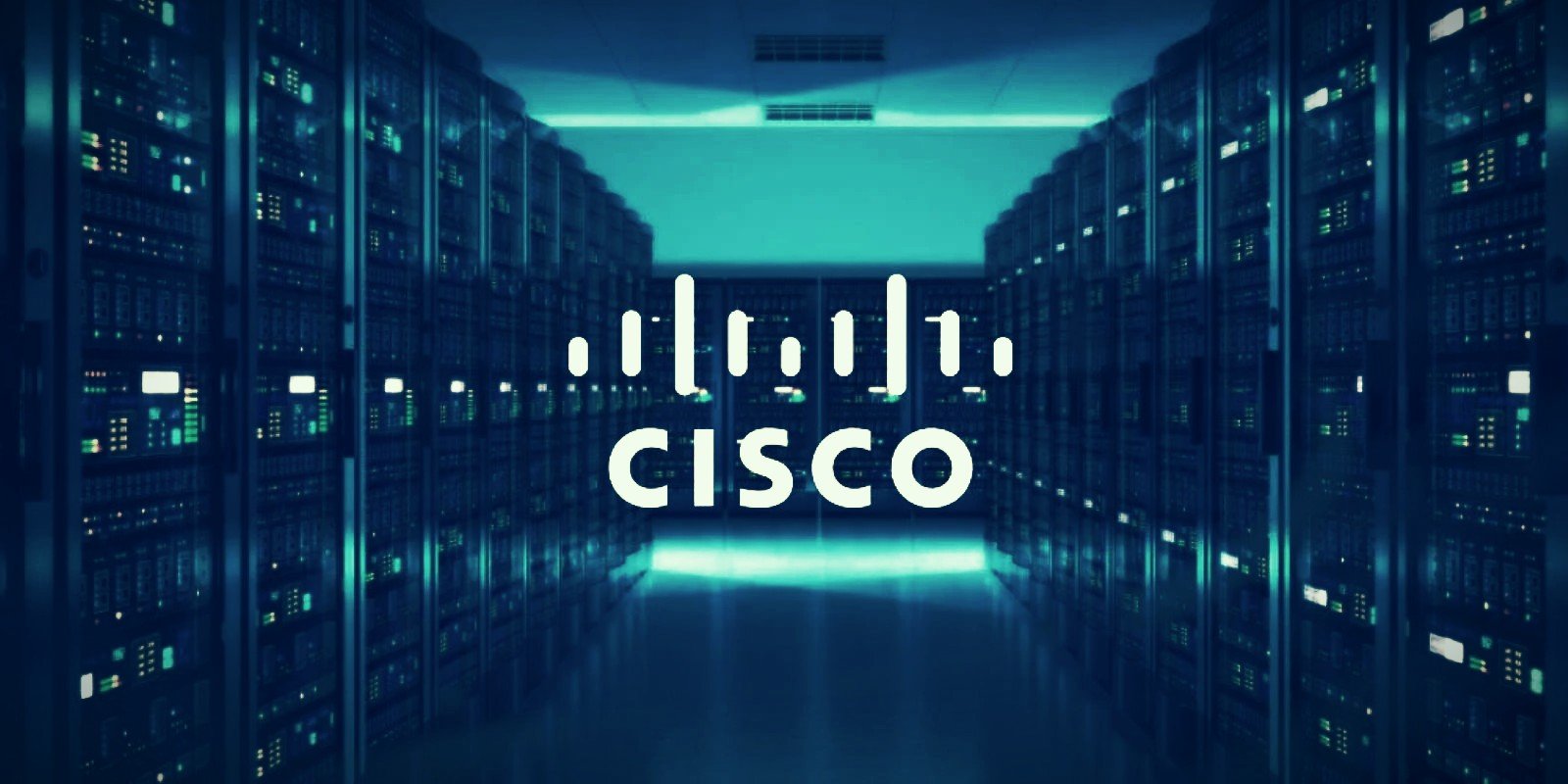 Achieving CCNA Certification is one of the first steps in preparing for a career in IT technologies. The exam covers a broad range of fundamentals for IT careers, based on the latest skills and job roles. CCNA Certification covers a breadth of topics such as: Network fundamentals, Network access, IP connectivity, IP services, Security fundamentals, Automation and Programmablility.
PAYMENT PLANS AVAILABLE!
SCHEDULE AN APPOINTMENT FOR PRICE