Certified Cybersecurity Engineer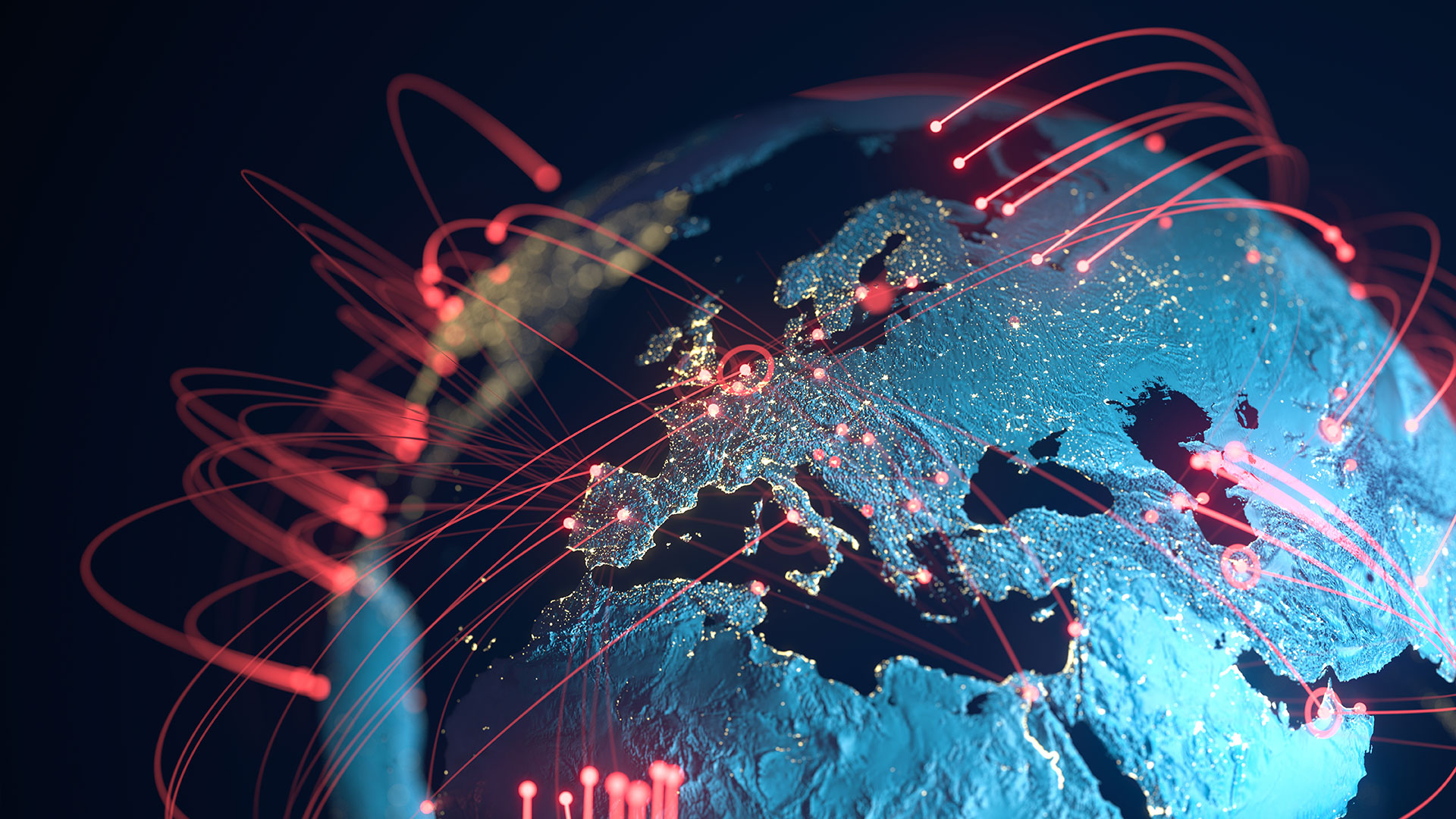 Dynamic Mentoring Tech has put together our comprehensive Cybersecurity Engineer Program! This program has many surprises! To start, CompTIA's Security+ is empowering and here's why! The CompTIA Security+ (SY0-601) exam will certify the successful candidate has the knowledge and skills required to install and configure systems to secure applications, networks, and devices; perform threat analysis and respond with appropriate mitigation techniques; participate in risk mitigation activities; and operate with an awareness of applicable policies, laws, and regulations. The successful candidate will perform these tasks to support the principles of confidentiality, integrity, and availability.
CompTIA's CySA+ is one of the leading cyber skills in the land and here's why! The CompTIA Cybersecurity Analyst (CySA+) (CS0-002) certification verifies that successful candidates have the knowledge and skills required to leverage intelligence and threat detection techniques, analyze and interpret data, identify and address vulnerabilities, suggest preventative measures, and effectively respond to and recover from incidents.
With this program, ALL members will receive our depth eLearning platform, exam prep, stimulation labs and exam voucher. The new CompTIA Linux+ (XK0-005) is our primary focused skillset for our student population, in which gears learners to manage everything from cars and smartphones to servers and supercomputers, as a vast number of enterprises use Linux in cloud, cybersecurity, mobile and web administration applications. We believe with a skillset in Linux administrator ALL can achieve in the tech industry.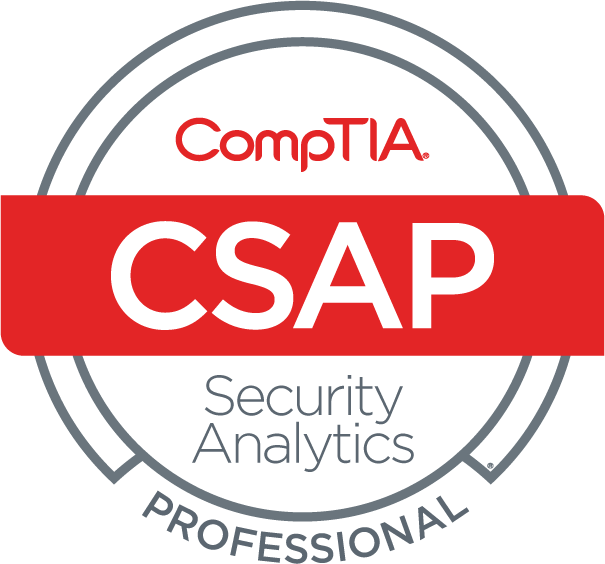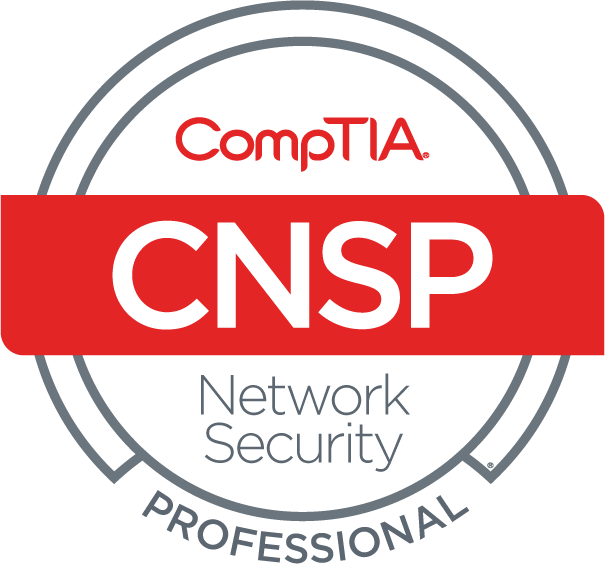 Certified Cybersecurity Specialist
PRIMARY EXPERTISE: Certified Cybersecurity Professional (Linux+& CySA+) $10,000
SECONDARY EXPERTISE: Certified Security Analytics Professional (Security+ & CySA+) $10,000
COMPLETE EXPERTISE PACKAGE: All Area of Expertise (Linux+, Security+ CySA+) $12,000
– 12 Month Access to Tech Mentor, Live Cohort Trainings, Groups & Recorded Classes
– Access to our Certified LMS eLearning Platform
– Intro to Hardware, Software, Databases, Cloud Computing, Models & Services
– Phase 1: Linux for the Absolute Beginner to CompTIA Linux+ (XK0-005)
– Phase 2: Security for the Absolute Beginner to CompTIA Security+ (SY0-601)
– Phase 3: CyberOps for the Absolute Beginner to CompTIA CySA+(CS0-002)
– Phase 4: DevOPs for the absolute Beginner (Git, Ansible, Jenkins, Terraform, etc.)
– Assigned Tech Mentors, Career Coaching & Concierge Services
– Resume Support & Assistance with Job Placement by MTCI
Qualified Job Roles
– Linux Database Administrator
– Junior Linux Administrator
– Junior Network Administrator
– Web Administrator
– System Administrator
– Data Center Technician/Engineer
– Server Administrator
– Systems Engineer
– IS Consultant
– Network Support
– Sr. System Administrator/Engineer
– Cloud Engineer/Specialist
– Sr. Network Administrator/Engineer
– Cloud Project Manager
SCHEDULE APPOINTMENT