Linux Oracle Cloud Engineering Academy
Dynamic Mentoring Tech has put together our comprehensive Linux Oracle OCI Foundations Program, including System Administration basics, operating system fundamentals, and Linux history & essentials. In addition, you will learn core Oracle OCI services, such as: OCI Service, Compute, Storage, Networking, Databases, IAM, and so much more! This program can also be combined with the official CompTIA skillsets of the Network+ and Linux+, in which grants the title CompTIA – Linux Network Professional (CLNP). ALL Cert prep, labs and learning environment will be provided for you. In all, this program develops student to very skills tech professionals in phases over 32 weeks.

Furthermore, our Linux program positions our students to dominate the CompTIA Linux+ (XK0-004) Certification. The new CompTIA Linux+ is geared to teach the learner who will use Linux to manage everything from cars and smartphones to servers and supercomputers, as a vast number of enterprises use Linux in cloud, cybersecurity, mobile and web administration applications. Lastly, with this Linux System & Network Administration focus training, you will be trained in the Oracle OCI skillset to bridge the gaps in cloud technically. The program is broken-down in a cohort/self-paced program for computer basic, IT infrastructure, Linux administration and OCI essentials. The Net+ and Linux+ additions is cohort and/or self-paced with 12-month access to ALL materials, labs and exam preparations. And advance Linux System Administration is taught live in association of the bundle.
CompTIA's Network+ is empowering and here's why! CompTIA's Network+ (N10-008) validates the knowledge and skills to troubleshoot, configure and manage common wired and wireless network. Network+ certifies a basic understanding of emerging technologies including unified communications, mobile, cloud and virtualization technologies. For clarity, this program is designed for the absolute beginner to develop as an Linux, Network, Linux DBA, Web, or Cloud Administrator, literally taking them from "0 to hero" – social economically! Four certs: Network+, Linux+ & Oracle OCI Infrastructure Foundations Associate!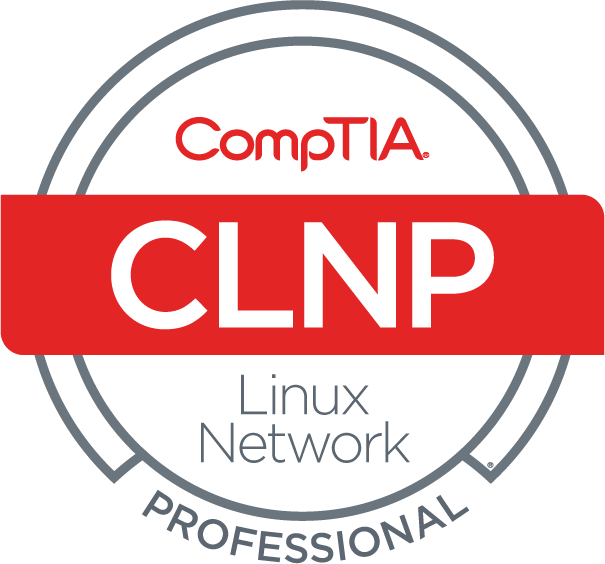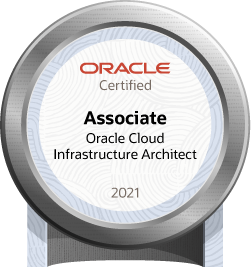 Certified Linux Oracle Cloud Engineer $6,500  
PRIMARY EXPERTISE: Certified Linux Oracle Cloud Engineer (OCI DevOps Engineer)
– `24 to 26 Month Live Cohort Classes 
– Certified DoD Directive 8140/8570.0.01-M. Approved LMS Platform
– Certified Exam Preparation & Exam Vouchers
– Intro to Hardware, Software, Databases, Cloud Computing, Models & Services
– Phase 1: Network for the Absolute Beginner to Network+ (N10-008)
– Phase 2: Linux for the Absolute Beginner to Linux+ (XK0-005)
– Phase 3: OCI Certified Foundations to OCI Certified Architect (IZ0-1085 & IZ0-1072)
– Phase 4: DevOPs for the absolute Beginner (Git, Ansible, Jenkins, Terraform, etc.)
– Assigned Professional Tech Mentors, Resume, Career Coaching Services & Concierge Services
– Assistance with Job Placement by MTCI
CERTIFICATION EARNED: Network+, Linux+, OCI F, OCI A, & DevOPs Foundations
Qualified Job Roles
– Linux Database Administrator
– Junior Linux Administrator
– Junior Network Administrator
– Web Administrator
– System Administrator
– Network Administrator/Analyst
– Field Service Technician or Engineer
– Jr. Cloud Administrator/Analyst
– Network Field Technician/Engineer
– Help Desk Technician
– Junior Systems Engineer
SCHEDULE AN APPOINTMENT