Linux Certified VMware Technical Associate
One of the most sort after skill sets in the world! Registration is OPEN!
Dynamic Mentoring Tech has now partnered with VMware the best virtualization platform skills in the world. With this skill our members gain more and here's why. The VCTA-DCV certification holder has a basic understanding of virtualization and vSphere concepts. The certification holder also demonstrates knowledge of data center technology and basic troubleshooting concepts. A VCTA-DCV holder also has a working knowledge of managing cloud resources and basic networking concepts.
In addition, Dynamic Mentoring Tech has put together a comprehensive Linux System Administrator training, which includes a comprehensive study of the role of System Administration with a strong emphasis on Linux history, fundamentals, and essentials. This program can also be combined with the official CompTIA Linux+, in which validates the skills of IT professionals with hands-on experience configuring, monitoring, and supporting servers running the Linux operating system. The new exam has an increased focus on the following topics: security, kernel modules, storage & visualization, device management at an enterprise level, git & automation, networking & firewalls, server side & command line, server (vs. client-based) coverage, troubleshooting and SELinux. With this program, ALL Certmaster eLearning, exam prep, labs and exam voucher are included.
The new CompTIA Linux+ (XK0-005) is our primary focused skillset for our student population, in which gears learners to manage everything from cars and smartphones to servers and supercomputers, as a vast number of enterprises use Linux in cloud, cybersecurity, mobile and web administration applications. We believe with a skillset in Linux administrator ALL can achieve in the tech industry.
CompTIA's Network+ is empowering and here's why! CompTIA's Network+ (N10-008) validates the knowledge and skills to troubleshoot, configure and manage common wired and wireless network. Network+ certifies a basic understanding of emerging technologies including unified communications, mobile, cloud and virtualization technologies.
The new CompTIA's Server+ (SK0-005) is VERY empowering credential and here's why! CompTIA Server+ (SK0-004) covers server architecture, administration, storage, security, networking, troubleshooting as well as disaster recovery. In other words, as a Linux Administrator adding CompTIA's Server+ is a win because, this skill set is a global certification that validates the hands-on skills of IT professionals who install, manage and troubleshoot servers in data centers as well as on-premises and hybrid environments. Therefore, it's IMPORTANT TO KNOW THAT this program develops students in two phases, in 48 to 52 weeks: plus, ongoing support for up to 1 year. For clarity, this program is designed for the absolute beginner, literally taking them from "0 to hero" – social economically!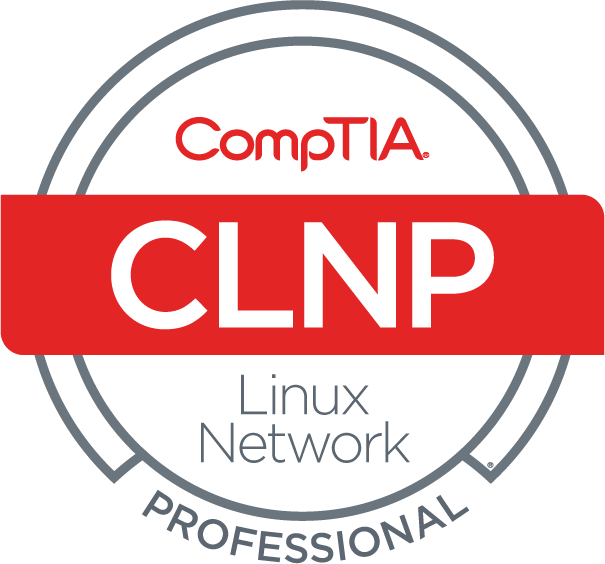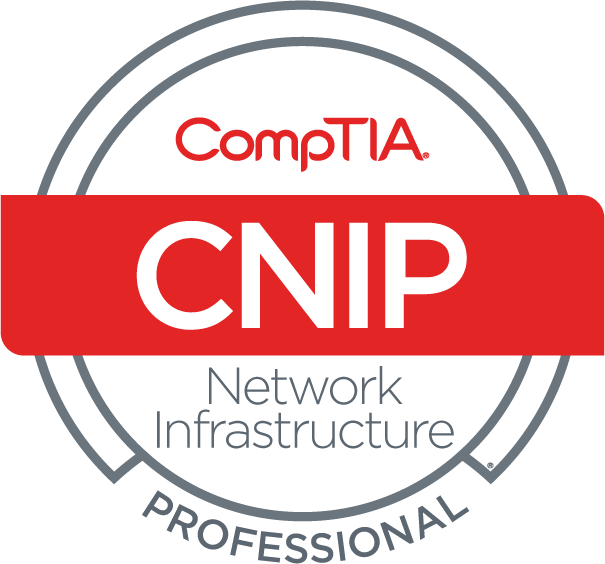 Our Core Curriculum Prerequisite: The Holy Spirit & Kingdom Foundations by God's Purpose Ministries
Certified Linux VMware Technical Associate $6500
PRIMARY EXPERTISE: Certified Linux VMware Technical Associate (Linux+ & VMware) $4250
SECONDARY EXPERTISE: Certified Linux Network Professional (Linux+ & Network+) $4250
THIRD EXPERTISE: Certified Linux Network Professional (Network+ & Server+) $4250
COMPLETE EXPERTISE PACKAGE: (Linux+, Network+ Server+ & VMware) $6250
– 20 to 24 Months Live Cohort & Recorded Classes
– Certified LMS eLearning Platform
– Certified Exam Preparation & Certified Exam Voucher
– Intro to Cloud Computing, Models & Services
– Phase 1: Linux for the Absolute Beginner: NEW CompTIA Linux+ (XK0-005)
– Phase 2: Server for the Absolute Beginner: NEW CompTIA Server+ (SK0-005)
– Phase 3: Networking for the Absolute Beginner: NEW CompTIA Network+ (N10-008)
– Phase 4: VMware Certified Technical Associate – Data Center Virtualization
– Assigned Tech Mentors, Career Coaching & Concierge Services
– Resume Support & Assistance with Job Placement by MTCI
Qualified Job Roles
– Linux Database Administrator
– VMware Administrator/Specialist – Data Center Virtualization
– Junior Linux/Network Administrator
– Web Administrator
– System Administrator
– Data Center Technician/Engineer
– Server Administrator
– Network Administrator
– Field Service Technician or Engineer
– IT Technician
SCHEDULE AN APPOINTMENT