MetropolTech
Provides advanced data analytics that empower our clients to meet their business goals. We serve the Banking and Financial, Health and Life Sciences, Federal Civilian and Security markets in multiple geographic locations via on-site and remote consulting. MTCI is different in the fundamental way we run the business and manage the delivery of our services. We attribute the company's success to our focus on the basics: recruiting the best people who help deliver solutions that ensure our client's mission is a success.
Our service offerings include: Development, Integration, Operations and Maintenance, Cyber Security, Technical Consulting, and Business Operations. MTCI team of energetic, highly skilled professionals, who hold numerous advanced IT certifications and security clearances, support customers across the country and abroad.
– Information Technology Consulting
– Recruiting/Staffing Consulting
– Environmental Management & Engineer Consulting
– Tech Training Center & IT Consulting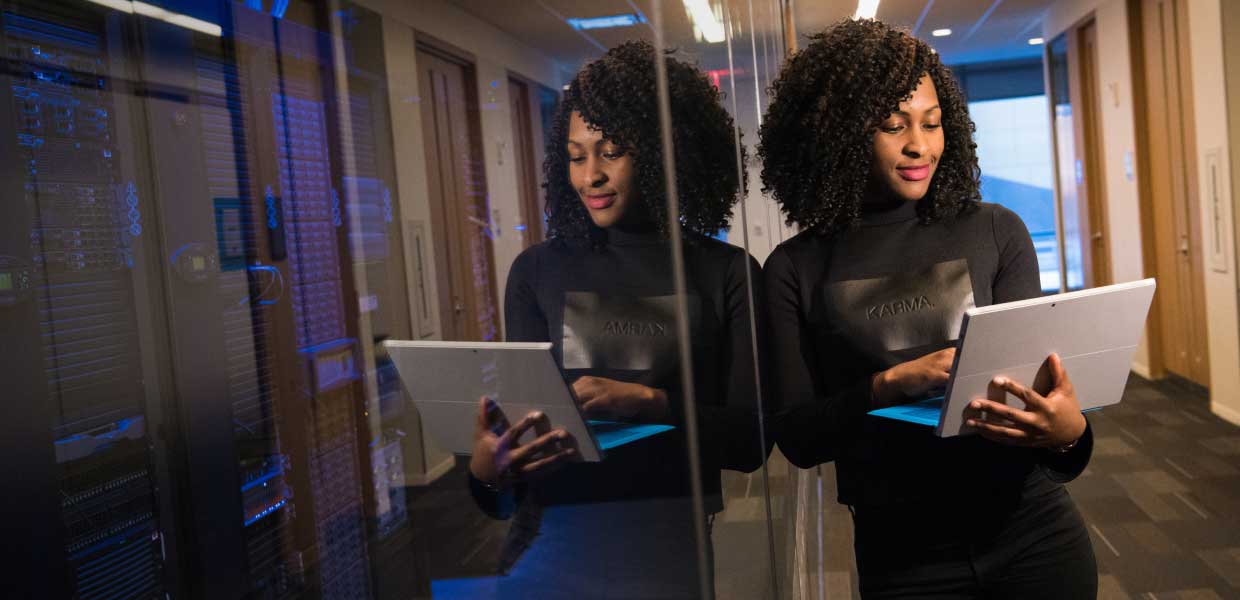 MTCI is also a Tech Training Center that specializes in the industry's leading technologies, such as – IBM Guardium Database Security, AWS, Cyber Security, Google, Linux Administration, Data Analytics, SCRUM and Project Management. What does this mean for our Dynamic Mentoring Tech members? This means that our members/students have a chance to train, get the experience and get hired all through ONE program!
For more information contact our team or visit https://mtcitraining.com